HI! Now we've gotten to know you, we will tell you a little more about who we really are.
We are a proud and passionate company that brings people together with our delicious products that stimulate people's inner fire.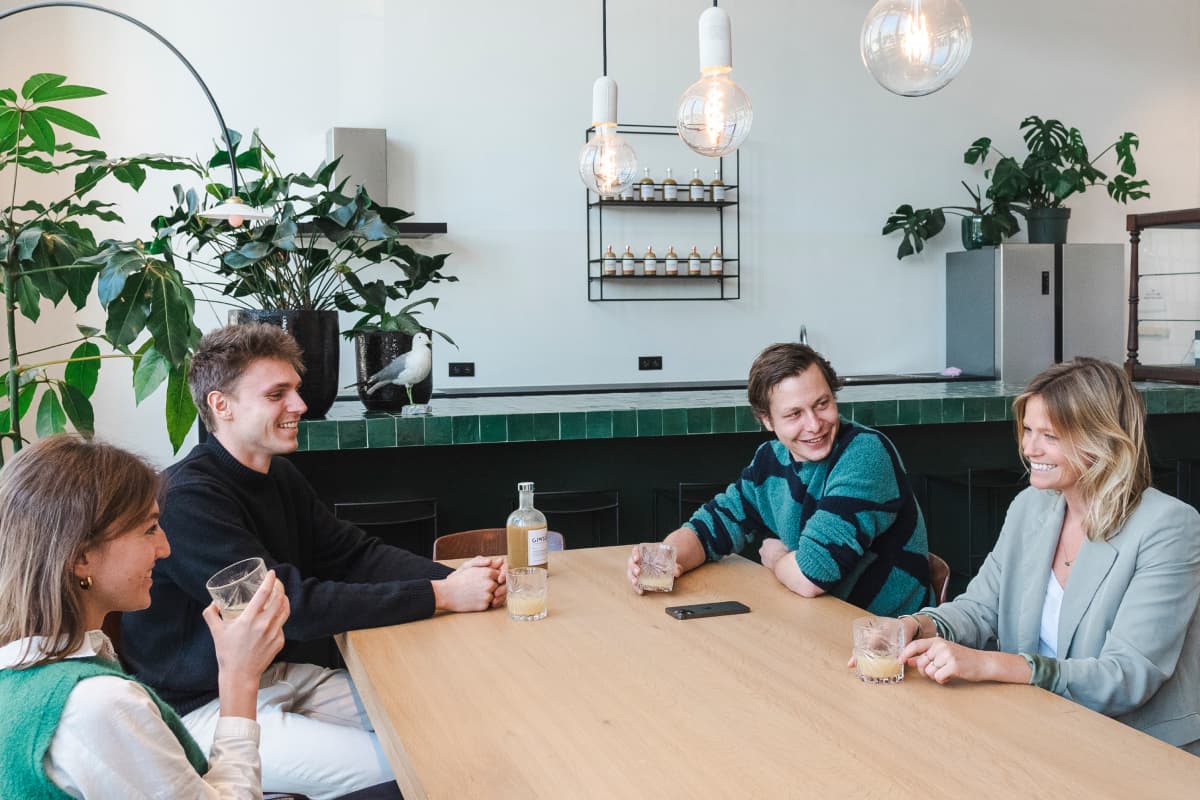 Team
Spirit
Team Spirit
Dream work, makes the team work, and the team work make the GIMBER work.Our camaraderie in the company creates the willingness and desire to work together and support or help each other as part of the team.
Feedback
Culture
Feedback Culture
At GIMBER we still value criticism, we believe we can make each other better, by having constructive conversations within the team. In this way we have built an environment that inspires and encourages others to develop themselves further.
Disruption
Disruption
GIMBER has become great through disruptive thinking. That's why we also look for these qualities in our employees. Are you that salmon who dares to swim against the current? Do you easily combine concepts into something new? Welcome to our disruptive world.
Ownership
Ownership
We believe that taking responsibility is a starting point for your continued success. You, as an individual, are accountable for the quality and timeliness of an outcome, even when you're working with others. You care about the outcome the same way you would care as the owner of the organization.
Our ways of unboring life
Unboring Live every day
Gimber believes in a world where conscious living is not just the obvious, but even the most desirable option - for anyone, anytime, anywhere. To shake up the stigmas about healthy living, Gimber unbores everything, making healthy living intense and exciting. Do you have what it takes to help us accomplish this mission?
"To be part of the GIMBER success story is just amazing. GIMBER is changing and growing on a daily basis, which make my weeks very different. As the drink, being a GIMBER member means that you need to be versatile, strong and kick things off."
Happiness made by people
At GIMBER, there is a real tribal feeling. Colleagues really help each other and try to encourage each other in their challenges. If we want to take GIMBER to the top, we need to constantly shake up the market. This means business, but work hard, play hard (you will learn this concept during our GIMBER after work parties).
"Being rewarded for thinking differently is not a given, but at GIMBER it happens every day."
Jaco Kroon
Marketing Manager The Netherlands
Co-write a unique story
Where do you still have the chance to be first somewhere? At GIMBER, we are looking for innovators, pioneers and people who are looking for that extra kick. Will you help write our unique story?
"What I love about working at GIMBER is the daily impact we make on the market. You feel that you are part of a success story."
Emmanuelle Hens
Business Development Manager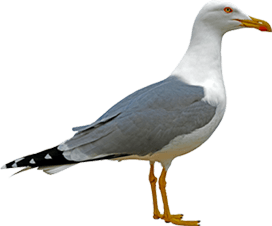 The seagull syndrome
Feedback is the breakfast of champions.
We have done away with what we have come to call seagull syndrome: you come into the meeting room, shit all over everything and are gone again. Instead of pointing the finger at others for what is going wrong, everyone looks at what they can do to solve the problem. We prefer ownership to a victim mentality.
Key figures
145
Perfect serves enjoyed at the office per day
2.0056000
Bottles shaked per day
€ 28
Million turnover in 2021
7
Different languages spoken
4.383 Hours
Before a GIMBER bottle expires
Nurture today, build tomorrow
Nurture today, build tomorrow
GIMBER is committed to acting responsibly and thinking sustainably for the people of today and tomorrow. We are determined to work towards a better future for the next generations, which is why we follow a clean and green policy, so we can continue to offer our diverse range of branded GIMBER drinks to everyone today and tomorrow.