find out if we are a match.
We believe that people are what they drink & that's what we want to market and to get the world hooked on our pure, natural & organic ginger drink, we hire team players who share this mindset.
Does that sound like your philosophy too? Awesome! Then be sure to check out our latest job openings.
Discover our job openings
Why join the GIMBER family?
Unboring Life
We believe in a world where conscious living is not just the obvious, but even the most desirable option - for anyone, anytime, anywhere. To shake up the stigmas about healthy living, GIMBER unbores everything, making healthy living intense and exciting.
Happiness made by people
At GIMBER, there is a real tribal feeling. Colleagues really help each other and try to encourage each other in their challenges. If we want to take GIMBER to the top, we need to constantly shake up the market. This means business, but also work hard, play hard (you will learn this concept during our GIMBER after work parties).
Co-write a unique story
Where do you still have the chance to be first somewhere? At GIMBER, we are looking for innovators, pioneers and people who are looking for that extra kick. Will you help write our unique story?
Are you ready to shake up your domain?
We believe that there will be an opportunity to dare life by using your unique talent for one of our job openings, the same ways GIMBER dares life.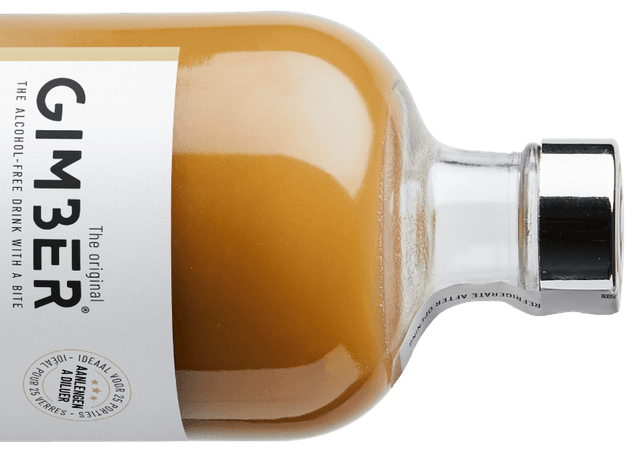 Operations

4 job vacancies
Excited to join our team but couldn't find a suitable job opening?
Send us your spontaneous application.
Apply Spontaneously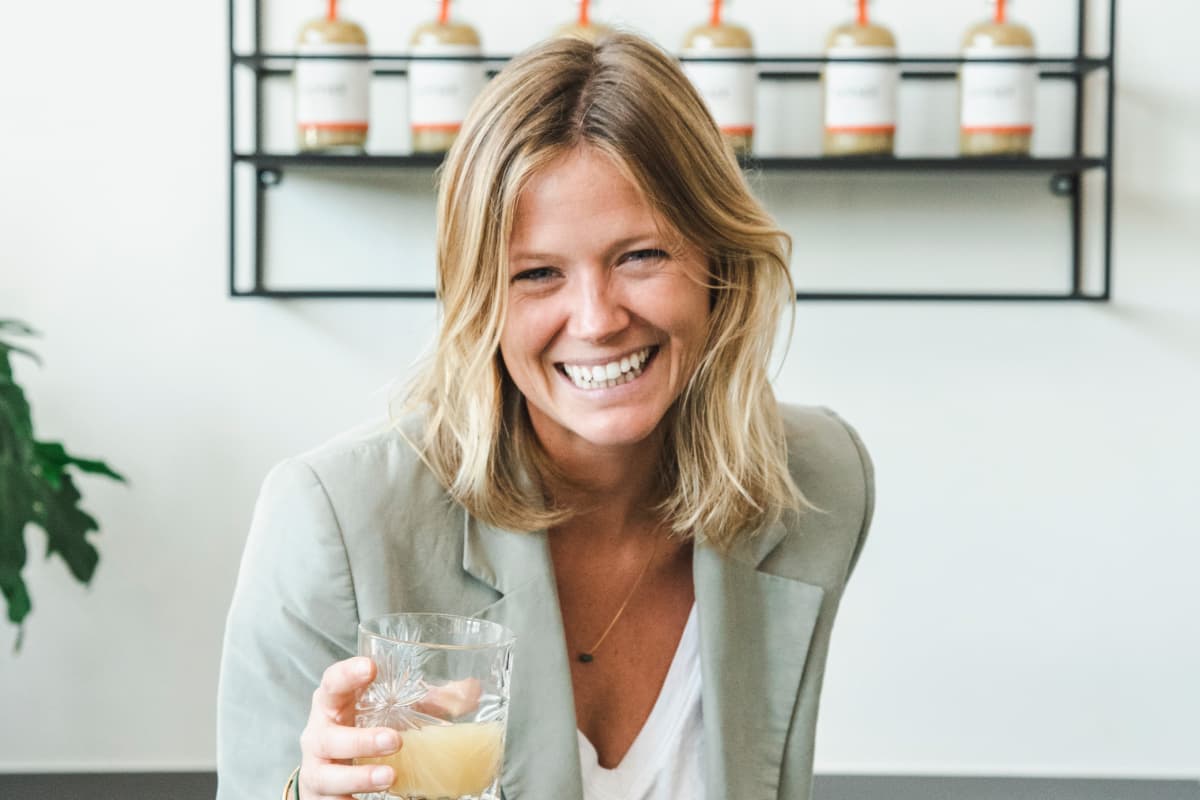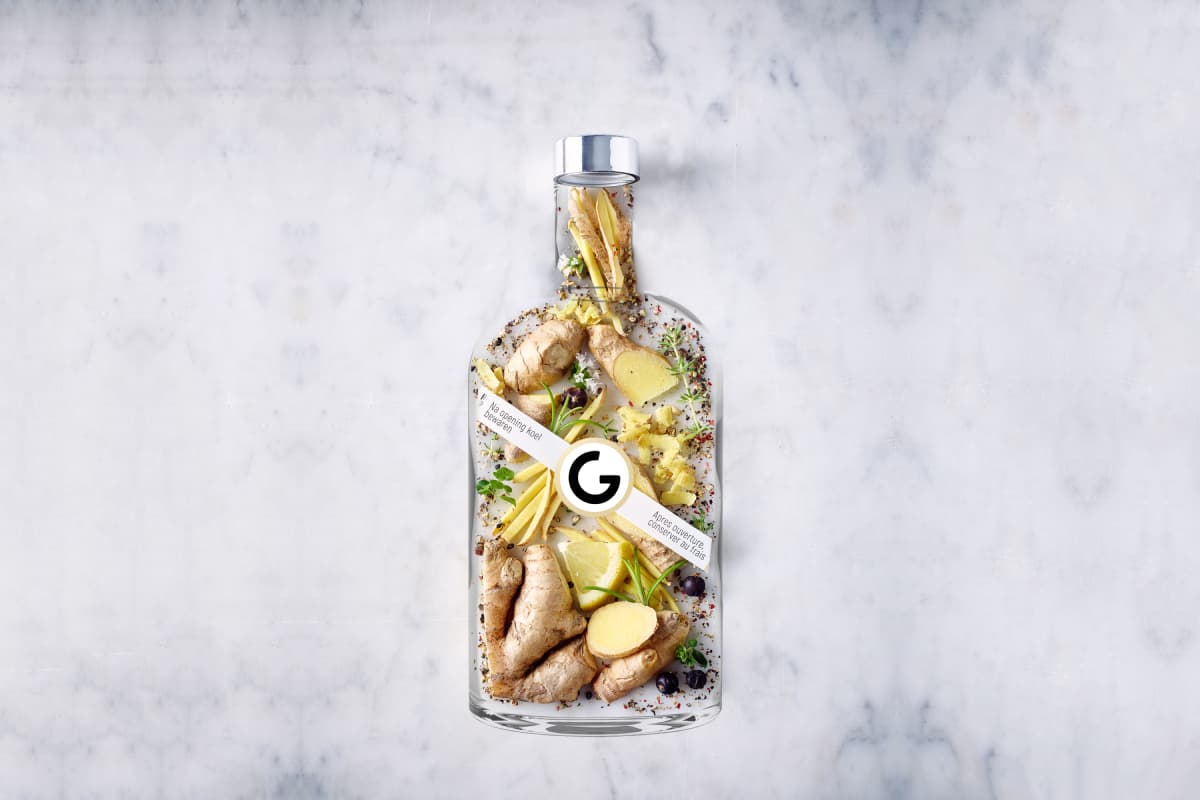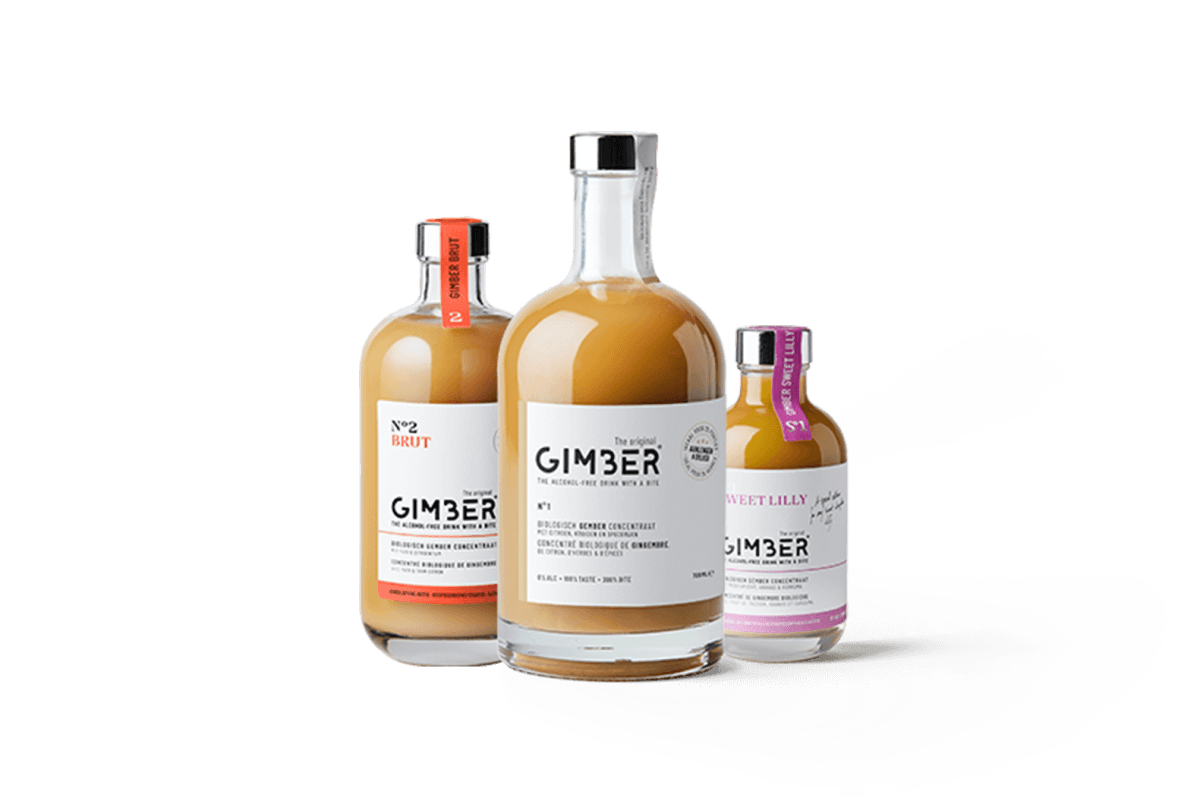 Ready to apply?
This is how it works
1. Apply
Ready for an exciting adventure at GIMBER? Please send us your CV and cover letter and our GIMBER recruiter will contact you as soon as possible. After a thorough screening of your profile, you will be invited for an introductory interview.
2. It's a match
During the selection process, you will meet several GIMBER employees. Our selection process is designed in such a way that you will get a perfect image of GIMBER.
3. Welcome to GIMBER
If we are both confident that you will be successful at GIMBER, we will offer you a contract. It is then time to officially welcome you to the GIMBER family and guide you through our onboarding process.