Let us show you around in our kicking headquarters
To respect the very nature of our drink, we've established our headquarters slightly outside of the city, where time runs slower & grass grows greener. (That place is called Tubize and yes, it does have Wifi, just in case you were wondering.)
At just a stone's throw from Brussels, we've made our office a vibrant and bubbly melting pot where projects fragrantly simmer under the supervision of team members from all over the world. Yes, we know that working from home is trending, but so is our product.
And we believe that feeling its pulse exactly where it kicks is how the magic happens. That's why our design, product innovation, customer service, digital & warehouse teams work from our HQ. As a consequence, our office is always buzzing with people. And for those who work partly from home or from overseas, there will always be a fresh drink of GIMBER waiting in our kitchen.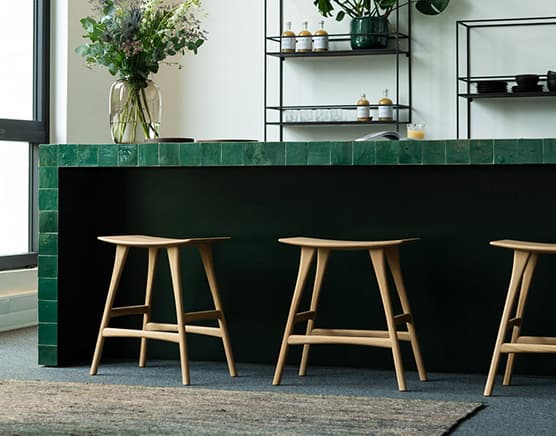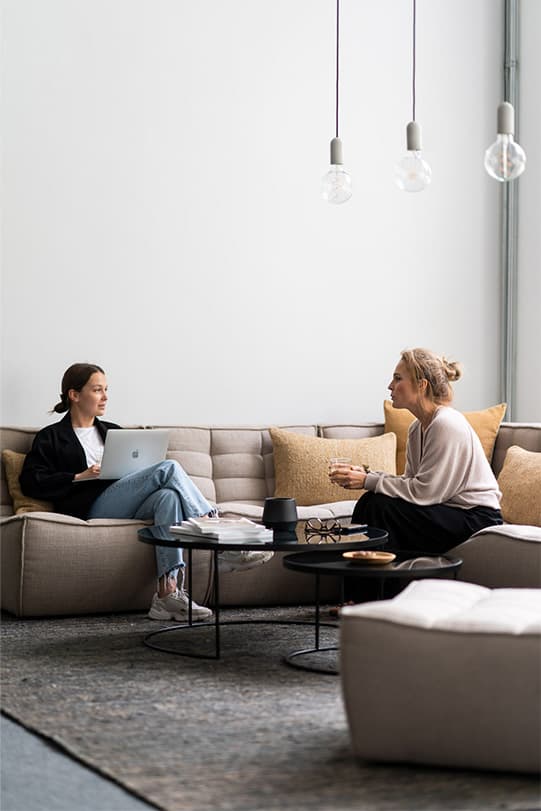 Your future colleagues created this kicking playlist to spread some GIMBER vibes
Find out how GIMBER rocks your after work
A kicking family that keeps on growing...